When:
October 16, 2019 @ 6:00 pm – 8:00 pm
2019-10-16T18:00:00-05:00
2019-10-16T20:00:00-05:00
Where:
Bridgeport Coffeehouse (Loop location)
73 E Jackson Blvd
Chicago IL 60604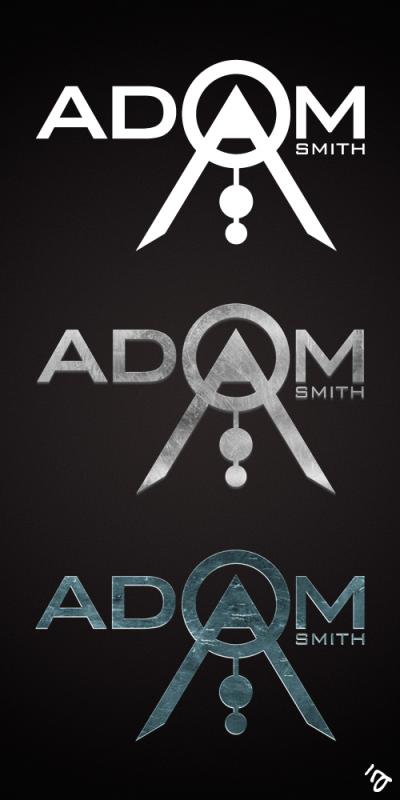 Decades before Wealth of Nations, Adam Smith wrote what he seems to have considered a superior work, Theory of Moral Sentiments.  He wrote:
How selfish soever man may be supposed, there are evidently some principles in his nature, which interest him in the fortune of others, and render their happiness necessary to him, though he derives nothing from it except the pleasure of seeing it.
Wikipedia asserts:
Smith critically examines the moral thinking of his time, and suggests that conscience arises from dynamic and interactive social relationships through which people seek "mutual sympathy of sentiments."[74] His goal in writing the work was to explain the source of mankind's ability to form moral judgement, given that people begin life with no moral sentiments at all. Smith proposes a theory of sympathy, in which the act of observing others and seeing the judgements they form of both others and oneself makes people aware of themselves and how others perceive their behaviour.
The Theory of Moral Sentiments has been printed in numerous editions, and is also available free on line.  Smith revised the book throughout his lifetime; it's best to avoid the first edition, and choose one published after his death in 1790.
In this session we'll discuss parts 1-3 of the book, taking up parts 4-7 on November 20,