When:
January 26, 2015 @ 6:00 pm
2015-01-26T18:00:00-06:00
2015-01-26T18:30:00-06:00
Where:
Henry George School suite 1207
30 East Adams Street
Chicago, IL 60603
USA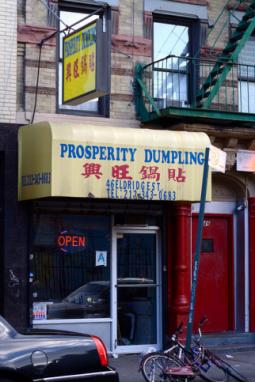 An evening with Bob Jene to compare the Georgist fiscal reform to the TARP bailout, "Fair Tax," Flat Tax, Bush tax cuts and government money creation.  A gist of each proposed or attempted solution to the "great recession" will be given including QE I, QE II and QE III. Attendees will rank the proposed remedies on a scale of 1 to 10 based on 8 criteria.