When:
November 12, 2017 @ 2:00 pm – 3:30 pm
2017-11-12T14:00:00-06:00
2017-11-12T15:30:00-06:00
Where:
Sulzer Branch of Chicago Public Library
4455 N Lincoln Ave
Chicago, IL 60625
USA

Contact:
Chuck Metalitz
312 450-2906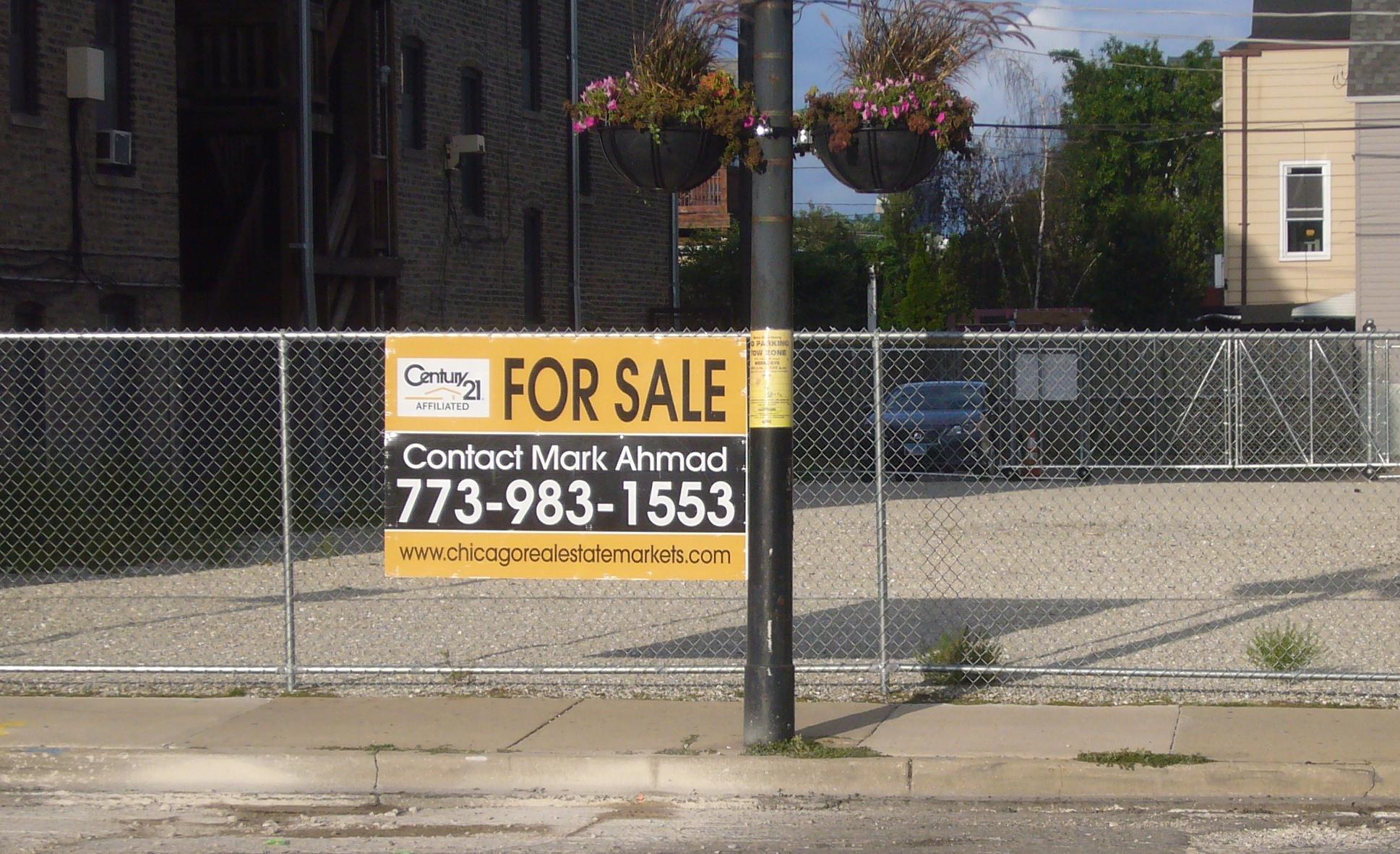 Recent books by Scott Baker and Tom Tresser (ed) assert that America is not Broke and Chicago is not Broke. They're right, of course, and neither is Illinois.  Using principles outlined by Henry George, this presentation will show how the community fails to collect its legitimate earnings, instead placing barriers against productive work and making it unnecessarily difficult for working people to earn a living.

This is an update of material originally presented in May of this year. While subsequent developments have transferred some of the economic distress from governments to citizens, there is no indication that the politicians or other interest groups involved admit any understanding of the fundamental economic principles described here.  Without this understanding, even honest government couldn't put Illinois on a path to prosperity and freedom.
This Henry George School presentation is sponsored by the Chicago Ethical Humanist Circle, is free and open to the public. The Library is three blocks from the Western Brown Line CTA station.